Delicious cakes with

tasty traditions
The #1 Brazilian cake shop is just a few miles away with two stores in Orlando, FL. Order your cakes online with same day delivery.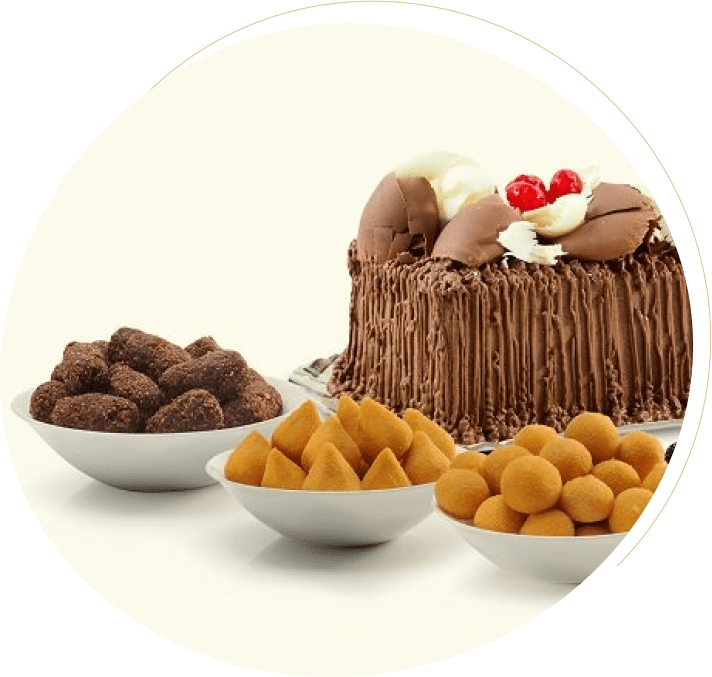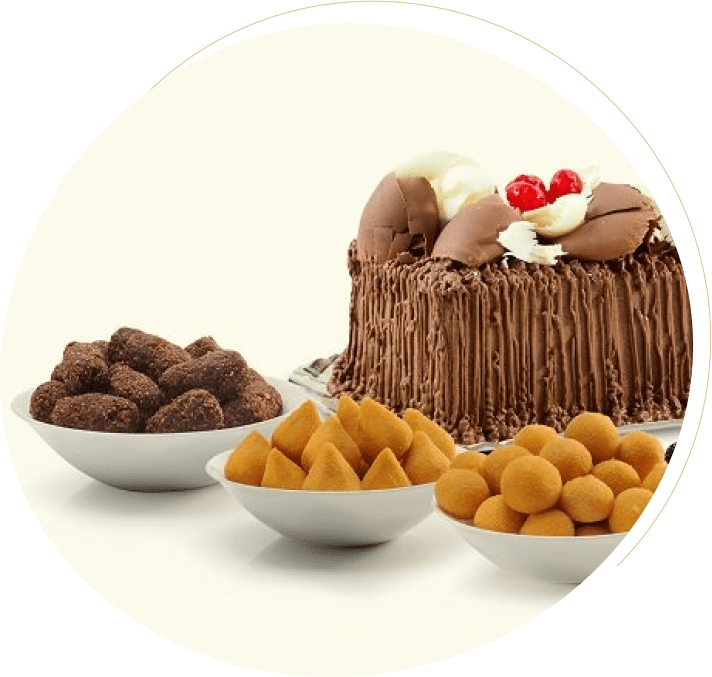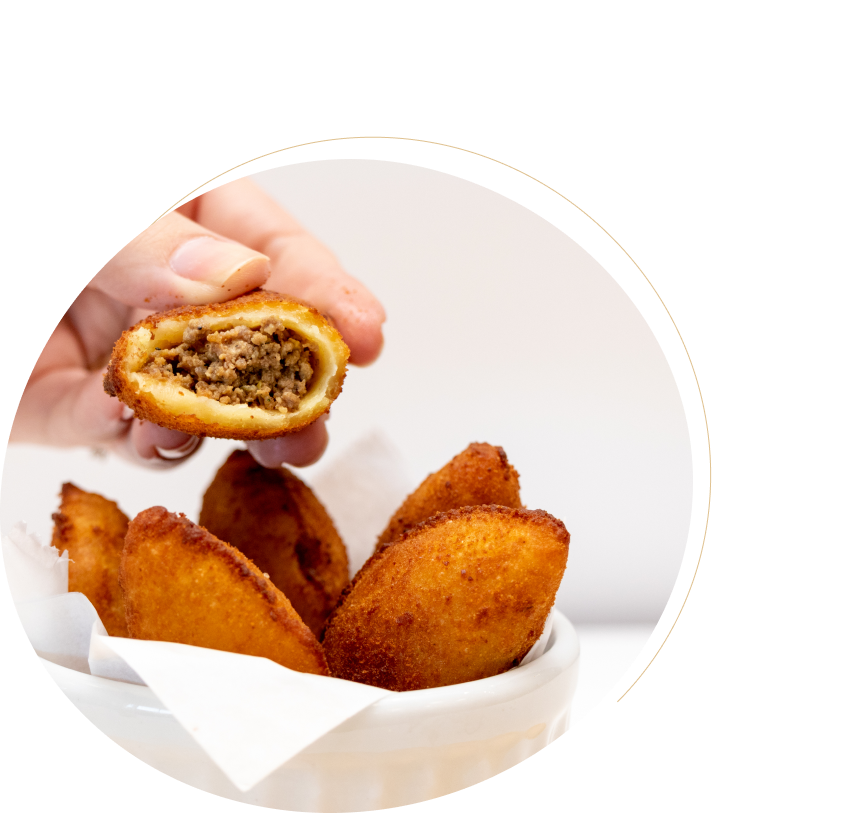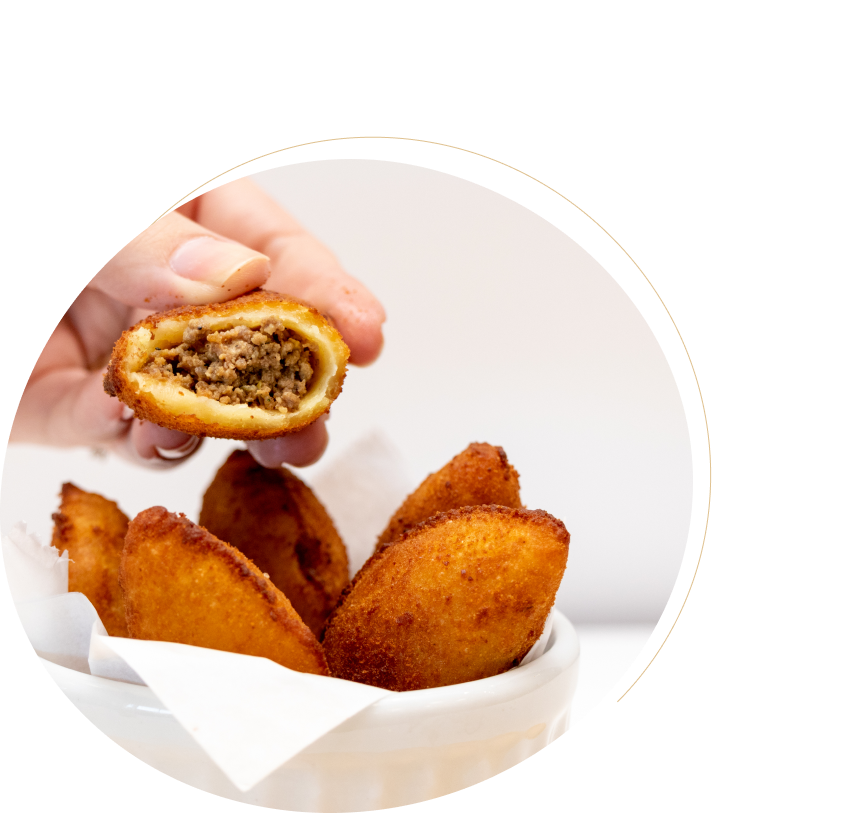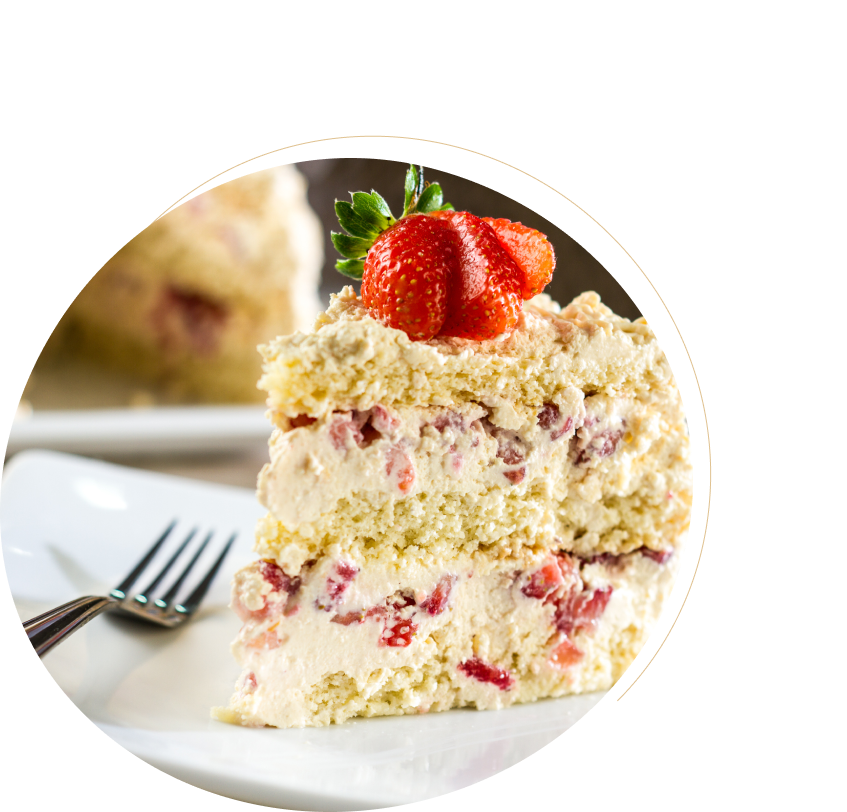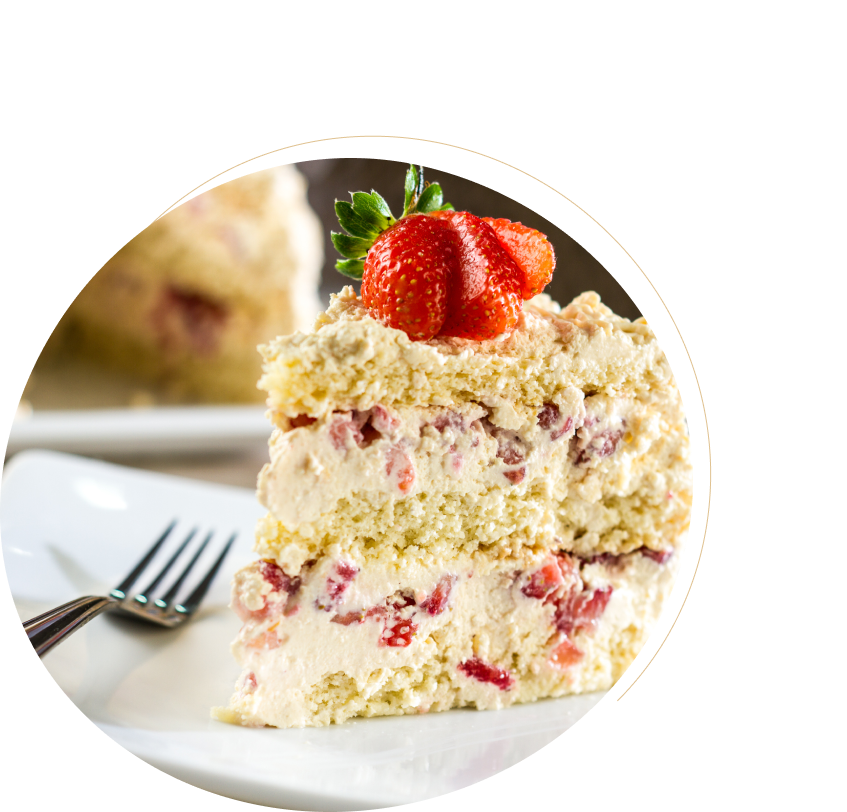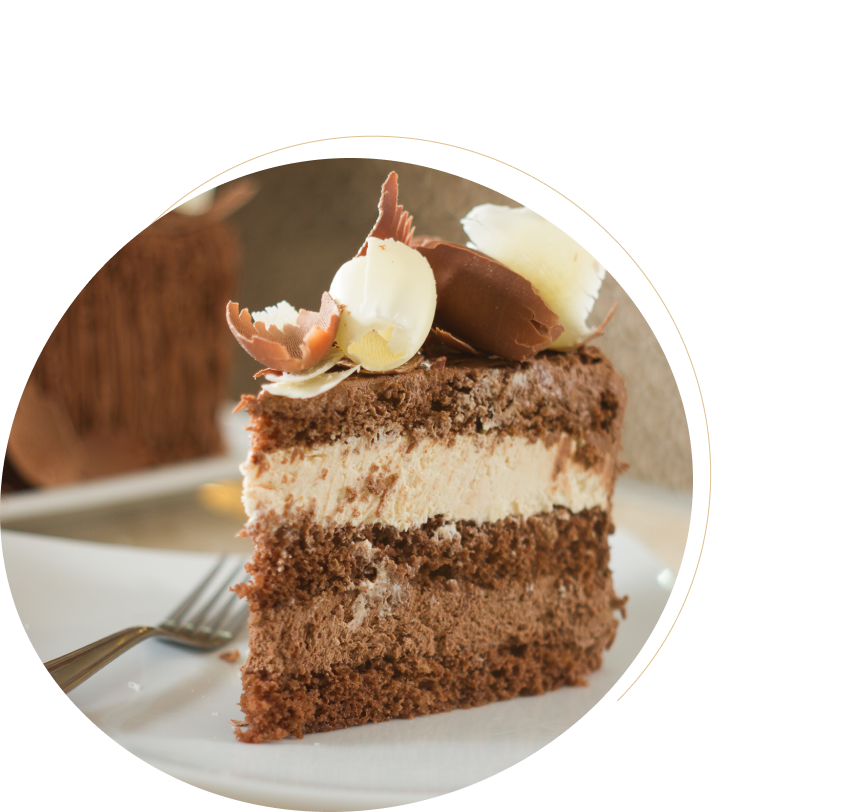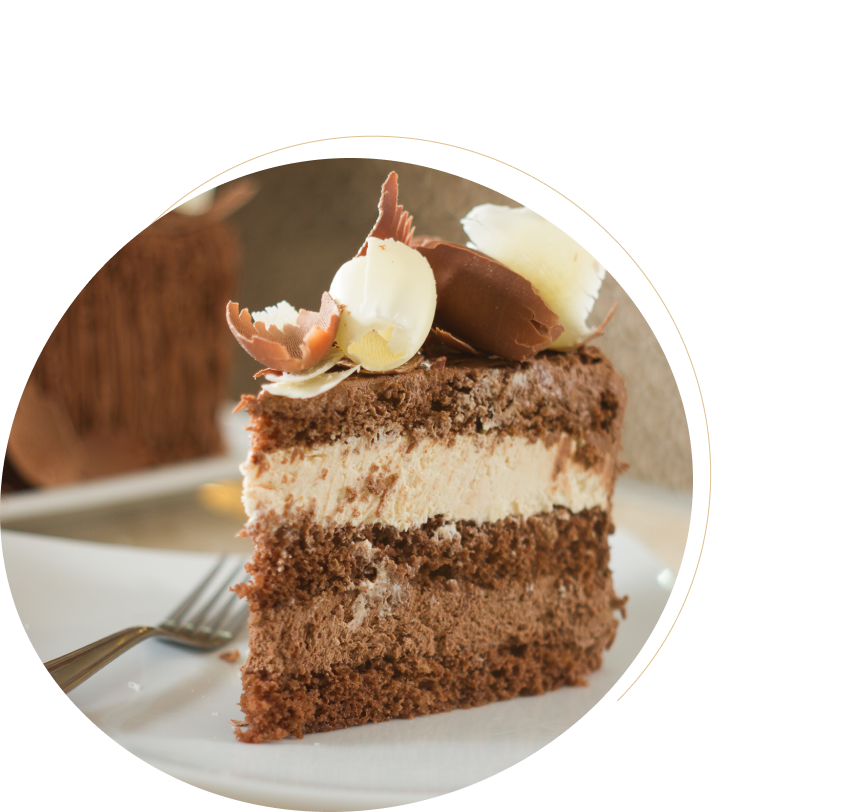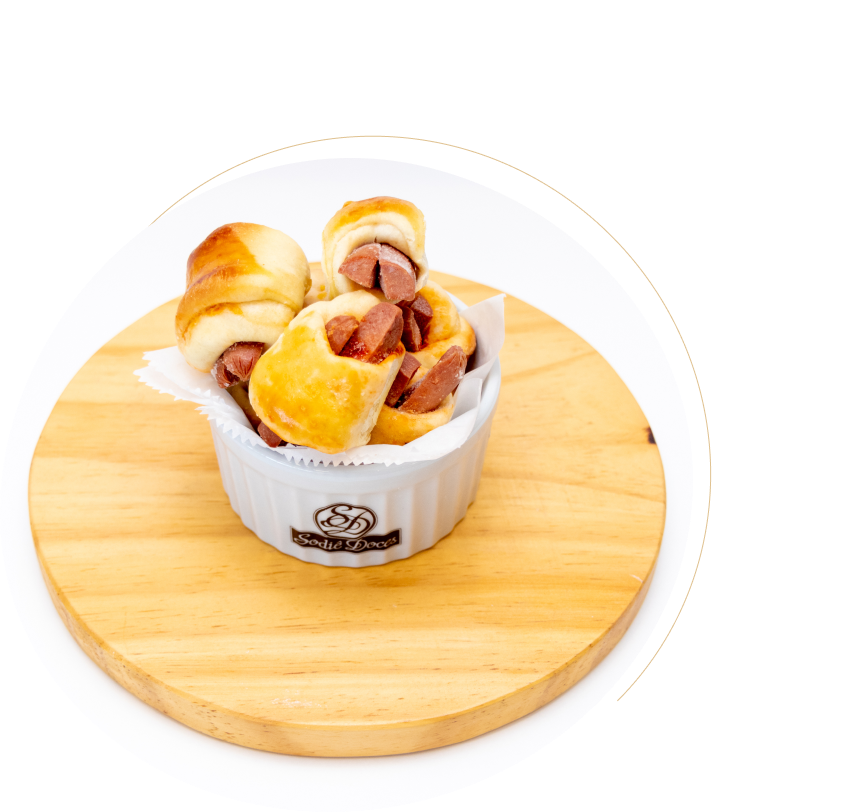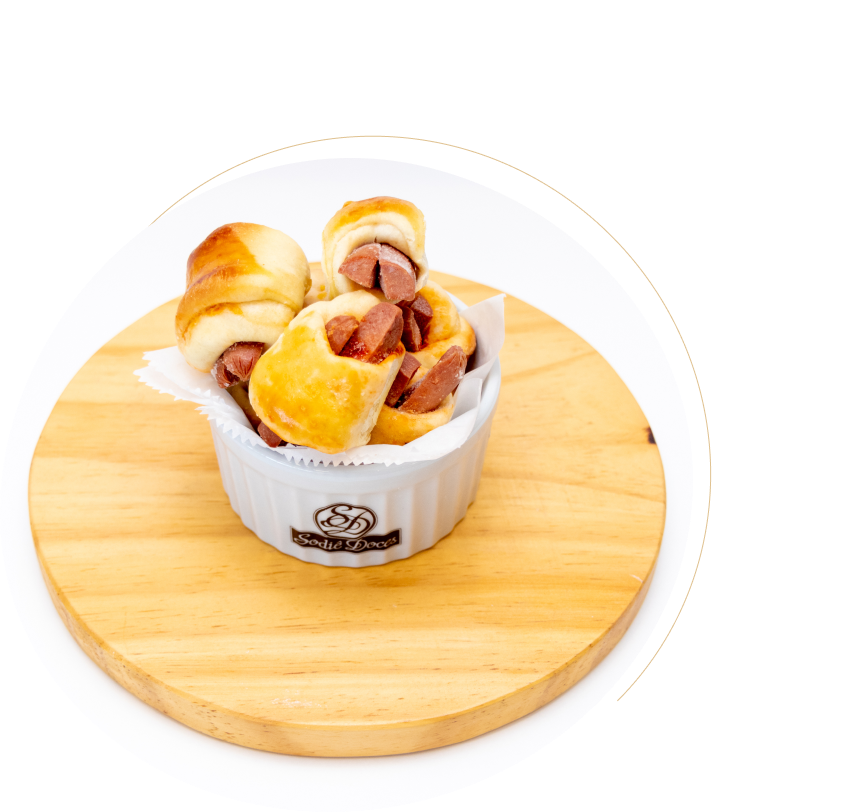 It all started with a

batedeira

(mixing pot)
Sodiê Doces started in a small room and now has 320 locations worldwide. This growth is a result of the hard work and dedication of its founders. Before starting her business, Cleusa Maria da Silva, the creator of Sodiê Doces, worked as a temp and got the chance to help her boss' wife make cakes. After her boss' wife stopped making cakes due to health problems, Cleusa had the opportunity to continue the business and open up her own shop. Thus, Sodiê Doces was born! Today, Sodiê Doces is one of the biggest cake stores in Brazil and is making its way to the United States – with two stores in Orlando.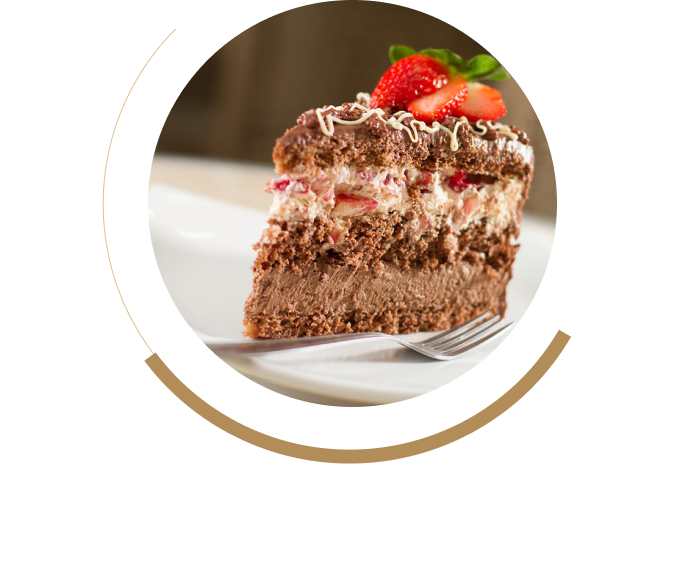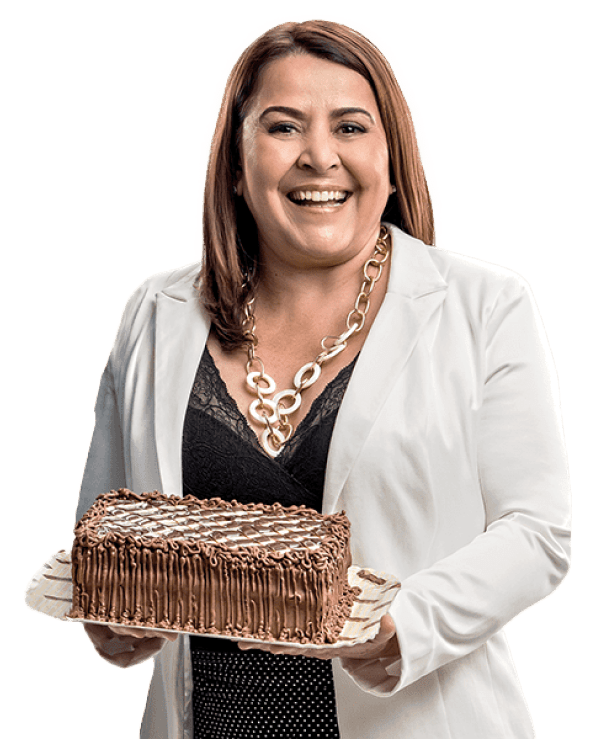 "In 1997, I finally had the opportunity to open my own business"
From a Family Business to an Empire
Sodiê Doces started off in a small building in the countryside of Brazil. Today, it is proudly an international business owned by Cleusa, a woman whose dream became reality through hard work, dedication, and taking chances.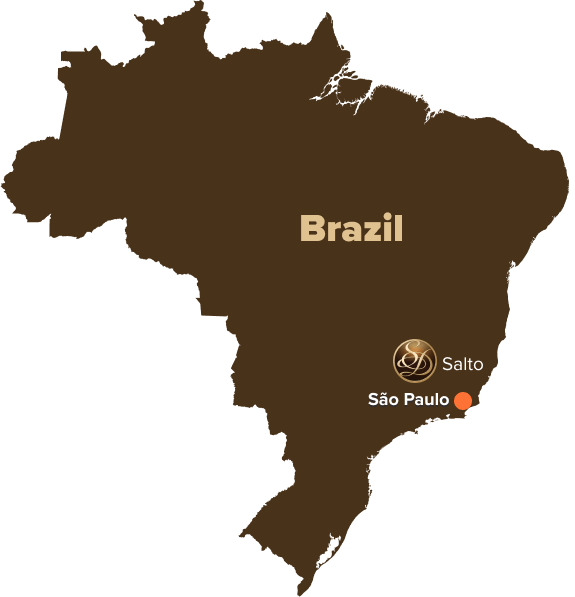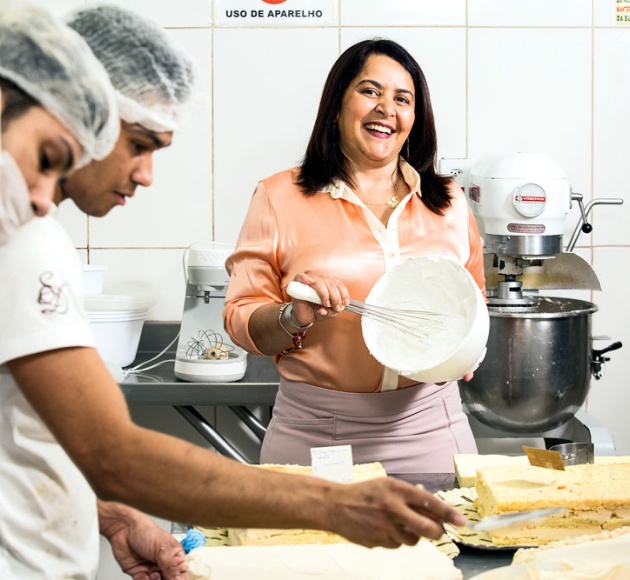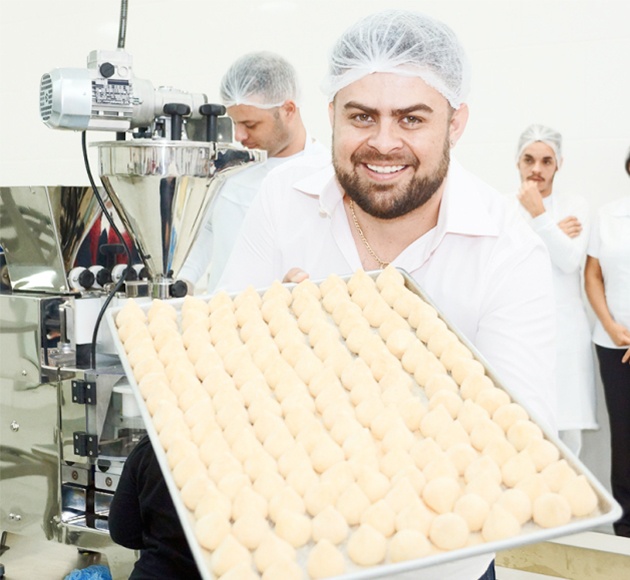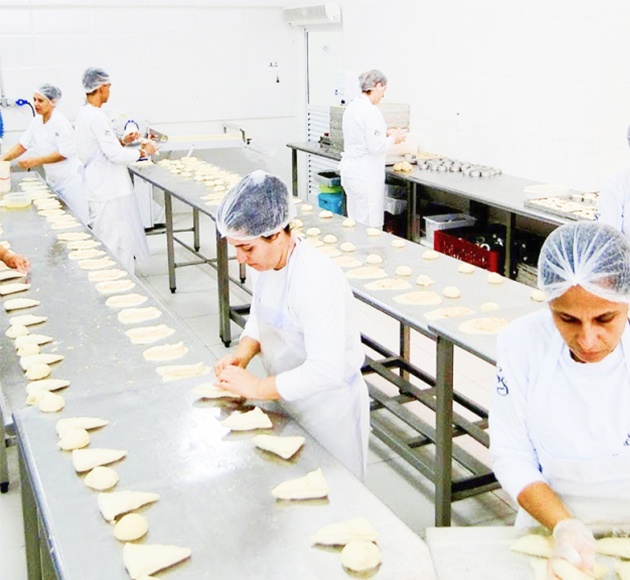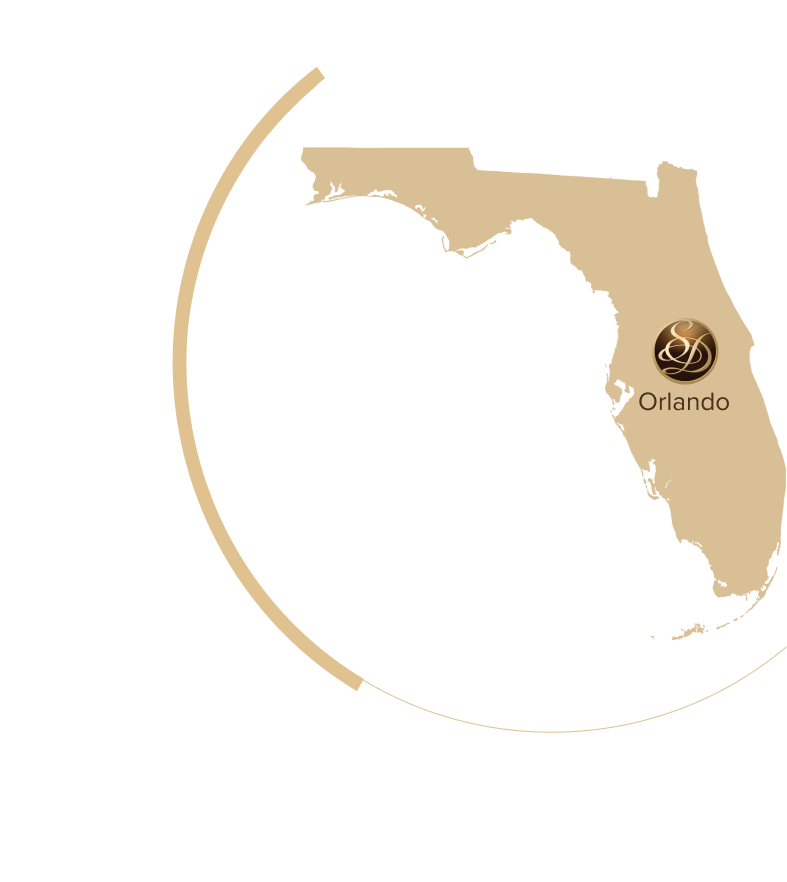 Your (not so) Local Orlando Cake Bakery
We opened our first cake shop in the heart of Orlando: International Drive. Sodiê Doces is located among other Brazilian businesses, but its beautiful interior design and incredibly friendly staff make it unique. We recently opened our second Orlando location in the residential area of MetroWest, and we hope to continue expanding in the future!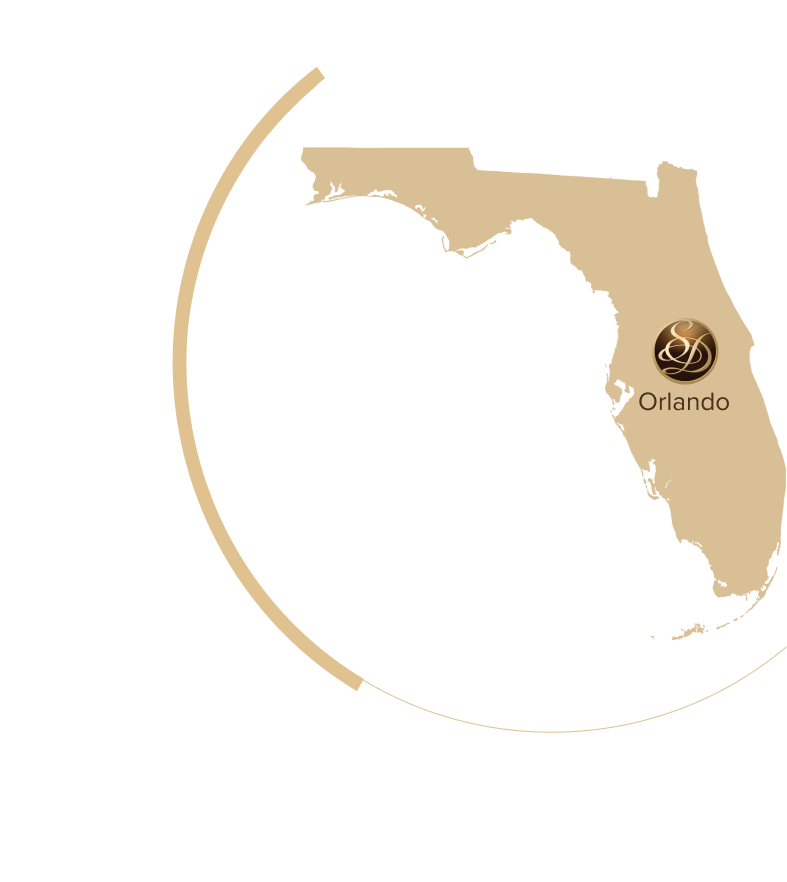 Qualidade
High quality for the best flavors

Inovação
Pushing boundaries of cake making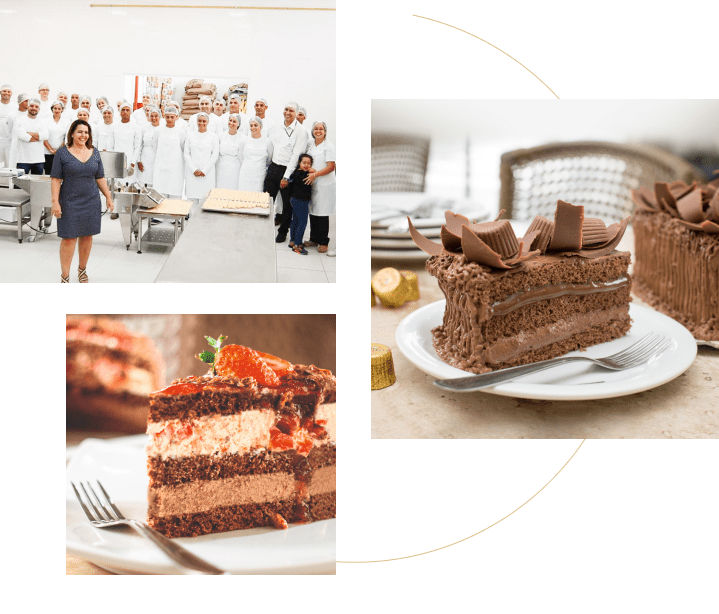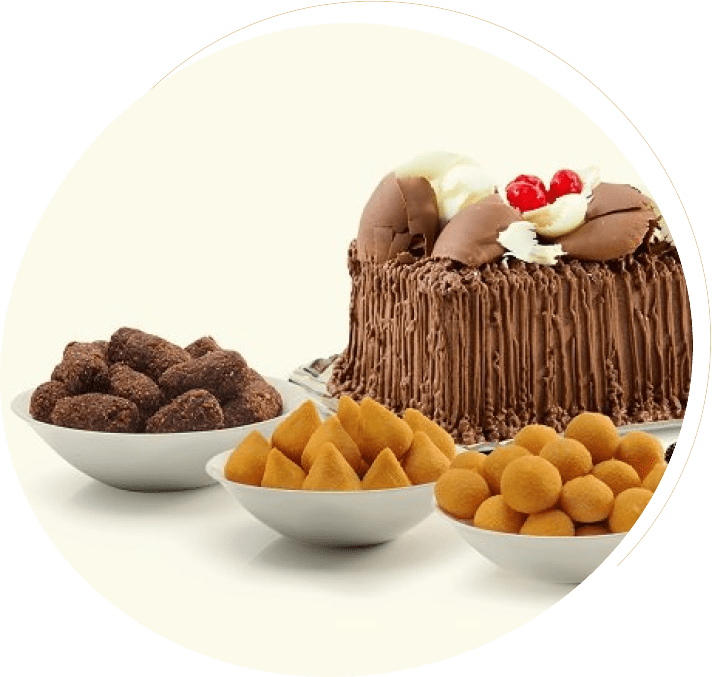 Discover and explore our party combos
Party combos are made for parties of up to 25 people. With a party combo, you can choose from a list of delicious savory and sweet treats and a cake that is made with your party in mind.
Your (not so) local Orlando cake bakery is right around the corner.
5696 International Drive
Orlando, FL 32819
3120 South Kirkman Road
Suite L
Orlando, FL 32811
Monday-Thursday: 10am - 8pm
Friday-Sunday: 9am - 9pm