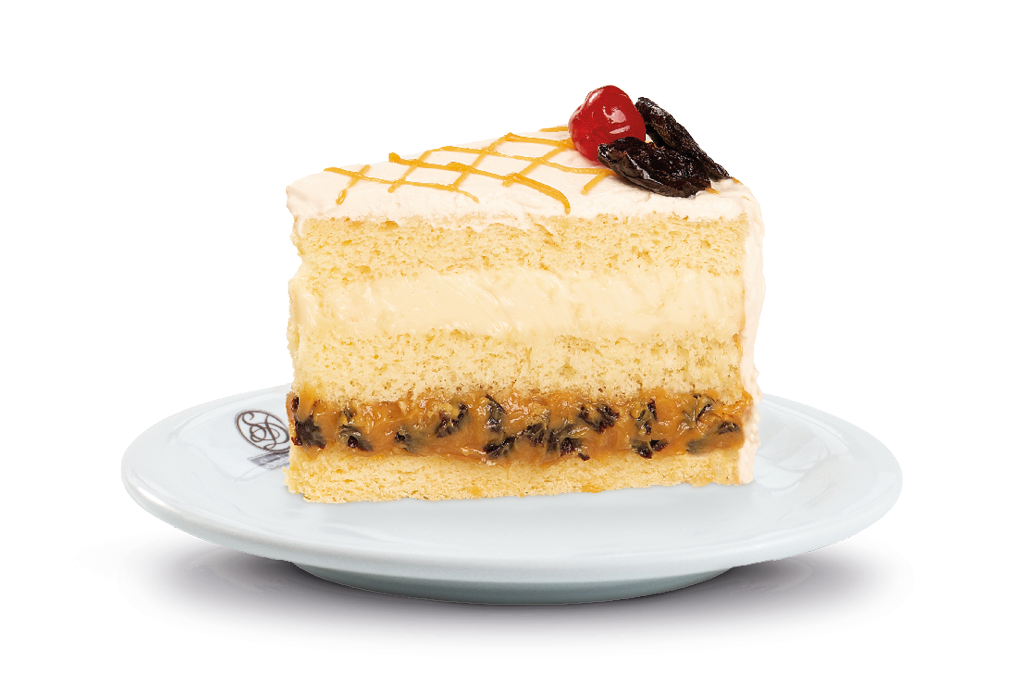 White cake iced cream filling and dulce de leche with plums, white mousse topping, plums, dulce de leche and cherries. Contains gluten and lactose. Allergic: contains wheat flour, milk and egg.

1
Pick your flavor & size of choice
Choose from our many different flavors of cakes, savory treats, or party combos.

2
Choose in-store pick up or delivery
We'll deliver directly to you, or you may pick up in-store.

3
Checkout online in minutes
Fill out your payment information and your order will be processed.